LET'S GET THIS PARTY STARTED: Comikey Launches Into Beta For Fans Worldwide
---
by Comikey
Hey comic fans!
We're a small, up-and-coming publishing house localizing some of the coolest new manga, manhwa, and webtoons for you to dig into this summer. Starting July 12th, you'll be able to use the Comikey platform to access the official English release for ongoing Shogakukan series such as Battle in 5 Seconds, Happy Harem Making with the Mightiest Orc!, Reptile Secrets, Killer Vamp, I'm a Demon Lord, I Got Remarried to the Mother of a Hero, So She Became My Daughter-in-Law and many more!
Battle in 5 Seconds even has an anime adaptation in the works that is slated to air on July 13th. These new series join our digital library that also contains twenty series from Kuaikan Manhua, with many more titles on the way.

Comikey is for fans, by fans. We're a global group of friends and coworkers with a mission to share the kinds of serialized stories that we love to speakers of English, and later, Spanish, Portuguese, and many other languages. While we're currently working on getting caught up with the ongoing series, our team of seasoned translators and editors will soon be bringing you carefully crafted official releases of series in your language--simultaneously published with its original language release.
We also wanted to make sure that Comikey exclusive content would be financially accessible to fans like us, who found comfort in these types of stories in times of both hardship and abundance over the years. That's why we made the first and most recent chapters of all our series for free to read. You'll have the option to unlock the other past chapters with the purchase of "keys". Our current system is clear and simple: each key grants you access to one locked chapter. Comikey also offers "Xtra Keys" which are time limited Keys that users earn on the platform by performing certain actions or tasks assigned to them (e.g. through social media, or campaigns/events). Users can register now for free and earn 5 Xtra Keys!
We hope that you enjoy these series! Please let us know what parts brought you joy either in the comments below or on our Discord server.
---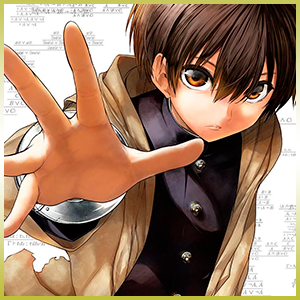 ---
by HARAWATA Saizou | MIYAKO Kashiwa
Akira Shiroyanagi, a high schooler who loved games and Konpeito, was just going about his everyday life before a mysterious woman calling herself Mion appears. After being forcibly kidnapped by a mysterious organization, Akira, as well as a host of other individuals, are told that they have been chosen as test pilots for various special abilities in an experiment the organization has set up. Akira is determined to win the new "game" he finds himself forced to play, and use his newfound powers to destroy the organization. Armed with a unique ability that nobody would expect, Akira relies on his intelligence to overcome enemies and obstacles in a brand new battle of the brains!
---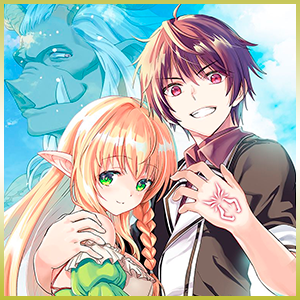 ---
by TSUKIYO Rui | TSUKIMI Takashi, MIWABE Sakura
Olc, the protagonist, was reincarnated into a half-orc child. Seeing her child bullied in the village, his mother encourages him to become strong. She says: "Olc, if you are weak, you'll be a virgin for life. If you are strong, you'll be able to XXXX beautiful women." He denies his mother's words. However, after being shocked by the cuteness of the young girls from other races in a tribe meeting, he is determined to gain power. And thus, the journey of lust begins!
---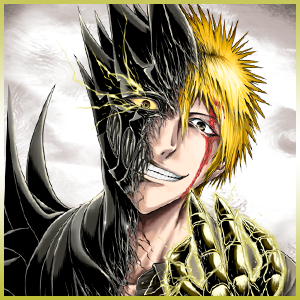 ---
by BAKO Hajime
Since the eruption of Mount Fuji, the nights in Japan and this city have changed completely. Those covered in volcanic ash from Mount Fuji have become battle vampires, wielding tremendous power as they've started to kill each other and wash themselves in the blood of their fallen foes.
---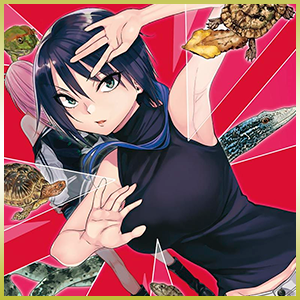 ---
by Gujira
Iruka was just an ordinary office worker, until one day he happened to pass by a pet shop where he met Nagara-san, a clerk with a deep love for reptiles. Urged by her, Iruka enters the thrilling life of a reptile owner!
---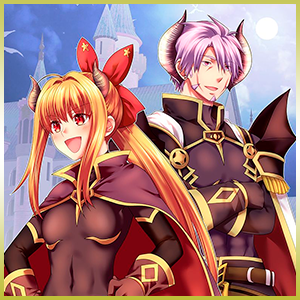 ---
by MORITA Kisetsu | IKUHASHI Muiko
Once upon a time, a Demon Lord lost his wife and was all alone. But due to an unexpected turn of events, he met a woman he fell in love with at first sight. She happens to be...a Hero's mother?!
---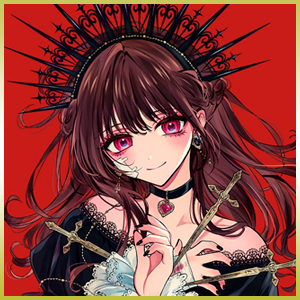 ---
by AKIYAMA Enma
Suzuki Ryuto is an introverted, timid college student. Every day he puts on a fame smile, trying his best to blend into a group of outgoing students even despite cruel teasing over his virginity. One day he comes to a drinking party where he meets a beautiful girl, Kokoa. Per her request, he pretends to be her boyfriend to ward off the stalker who has been harassing the gilt. That tender love was the beginning of a great tragedy...
---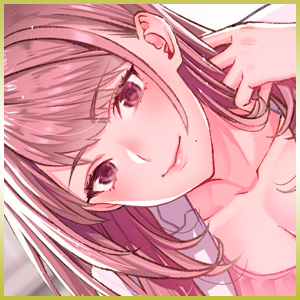 ---
by MUSHA Sabu
Yui-chan-sensei is a charming high school teacher—so charming that her students are always coming to her for advice on sex! But it seems that she has a secret...? Follow Yui-chan-sensei's and her students' school lives while learning about sex in this very lewd, yet very educational comedy!
---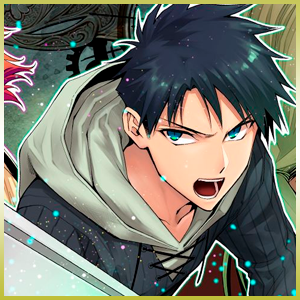 ---
by shiryu | OOTA Youkan
Eric's life was stricken with hardship, and after years of enduring the losses of those most precious to him, he finally dies on the battlefield. However, the end of his life was really a second beginning. He finds himself reborn at the very start of his life, with all his memories intact. Now, as the only one who knows the dark fate that awaits everyone he cares about, he must do what he can to become the strongest and save them all.