What's up readers?
We hope that you've been having a cozy Winter. Are you exciting for Spring? It's just around the corner!

In anticipation of March, we're running an amazing campaign!
March into savings, and enjoy discounted series!
Save over 900 Keys!
For a limited time only, you can read these 3 amazing series for 50% off! All the chapters are only 1 Key!
You can earn bonus Xtra Keys by unlocking these chapters in bulk on the mobile app.
The event is running from March 8th, to the 22nd
Check these series out:
---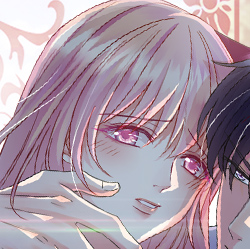 ---
by HongShu, Nianhuarexiao
Coco has just been sold by her cruel boyfriend to Beiming Ye, the most powerful man in Dongling, in an effort to pay off some debts. To make matters worse, if she wants to get revenge on her ex, she has to lose her virginity to the man who now owns her. Caught between a rock and a hard place, Coco has nowhere to hide except in Beiming Ye's dark embrace!
---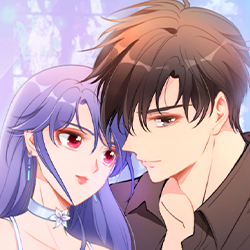 ---
by HongShu, Anyouran
On the eve of Qianqian's wedding, her fiancé cheats on her, her father goes to jail, and her mother dies. In the space of a single day, she goes from being the daughter of a rich family with a promising future to losing everything she has. Just when all hope is lost, she meets Quan Yuchen, G City's most sought-after bachelor. He promises to help her get back everything that once belonged to her and save her father... but in return she has to marry him and bear his child!
---
---
by HongShu, YeXiao
At the height of his power as the Devil King, Zhuo Yifan is betrayed and murdered by his only disciple out of jealousy. However, he gets a second chance at life when he reincarnates into the body of a dying servant. Just as he resolves to start anew, he realizes that he's trapped by the dying wish of his new body, and is thus forced to become the butler to a lady of a declining house. Will his strength and ambition be enough to drag both himself and this fallen family back to the top?